Summer Tooling,Wonderful Semai Elites!
Views: 9 Author: Sarah Zhou Publish Time: 2016-06-03 Origin: Hebei Shengmai Construction Material Technology Co.,Ltd Inquire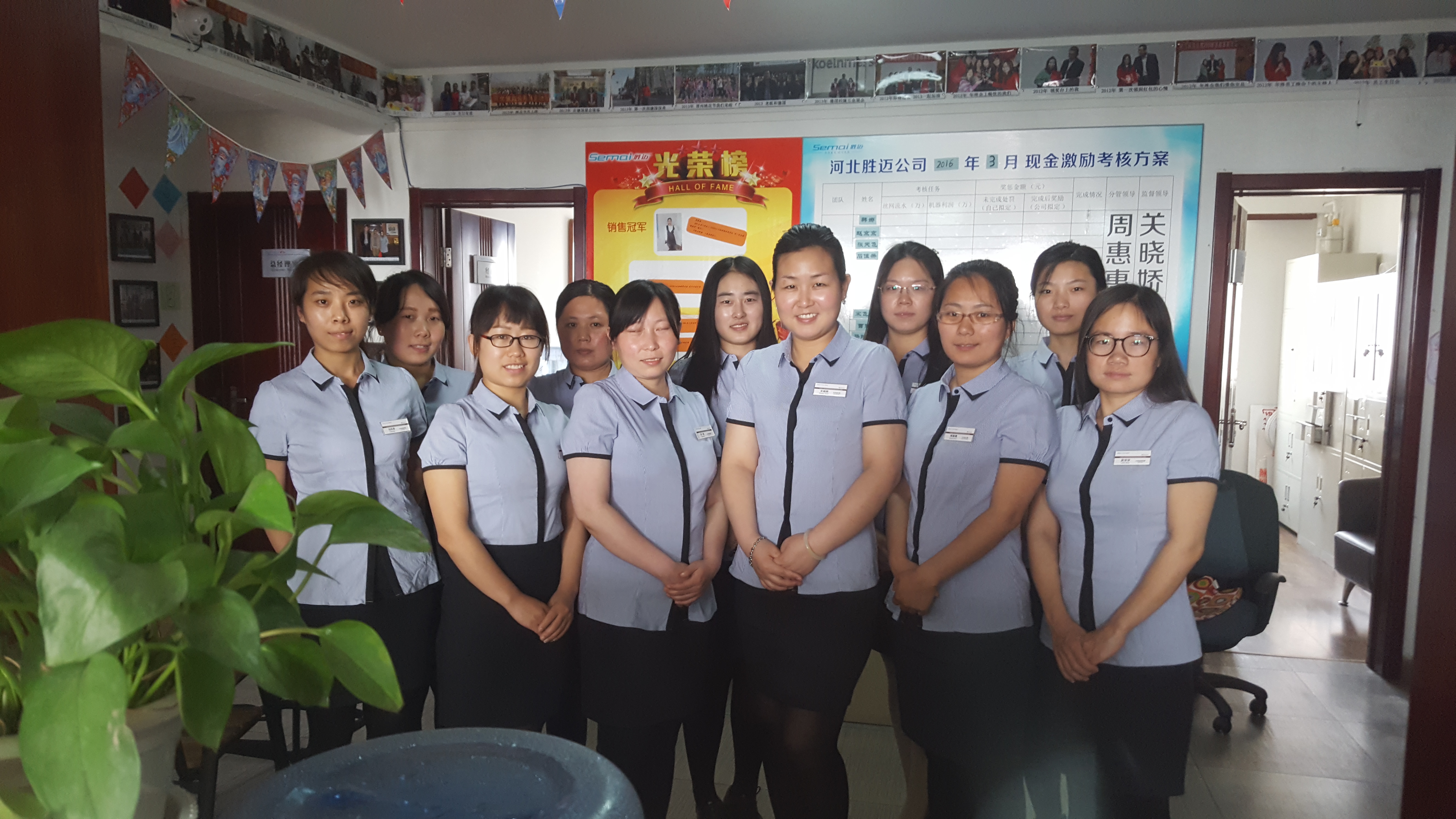 Beautiful summer in four seasons are the most can show season of force and beauty, although it is the enemy but the warmth of spring, autumn is cool, winter snow fluttering comfortable;And I like beautiful summer.I have been to the summer as a season of harvest, travel light, but also the embodiment of the dress cut in this season...

Into the season, summer, although release but the searing temperature heat let the sweat dripping wet flow into black and white alternate text chapters...A word "beauty"...

Semai wire mesh company in this most beautiful season, also want to change, then the first entry eye is still all our sheng mai elite "outfit" - new tooling, summer new style...This year's summer wear exceptionally beautiful, blue and white grid, let us each staff more show young, beautiful, very capable; I like this kind of neat dress, because we are in a the starting line, with common for Semai companies go to great lengths to determination and courage; The goal is clear like the tooling of blue and white is clear, in 2016 we all must work to refuel spell belongs to our business colleagues - foreign trade of a "sunny days"...